© Copyright. All rights reserved
OBERON
OBERON: H2020 project coordinated by the SysTox group. The aim of the project is to build an integrated approach for testing and assessment (IATA) to detect endocrine disruptors-related metabolic disorders by developing, improving and validating a battery of test systems. Project part of the EURION cluster.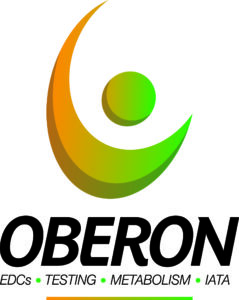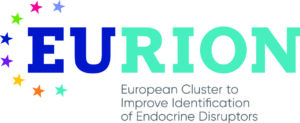 PARC
The European Partnership for the Assessment of Risks from Chemicals aims to develop next-generation chemical risk assessment to protect human health and the environment. It supports the European Union's Chemicals Strategy for Sustainability and the European Green Deal's "Zero pollution" ambition.

RadoNorm
RadoNorm: H2020 project – Towards effective radiation protection based on improved scientific evidence and social considerations – focus on Radon and NORM

Neurophyto
Ecophyto II+ plan : Study of the effects from exposure to agrochemicals on the cognitive and psychomotor development of children.

Exposome Booster Program
The booster program combines multiple approaches to identify associations between components of the exposome and health events at multiple scales but also to better define causal links between them.
iPOP-UP
iPOP-UP website is dedicated to host the shared knowledge of the Université Paris Cité bioinformatic community. It aims to gather tutorials, courses and presentations of events related to bioinformatics to make this field more accessible to students and researchers.

France Exposome
France Exposome supports research in the environmental health field, leading to a better understanding of the existing associations between chemical exposures and health outcomes related to chronic diseases.
ELIXIR Toxicology
The ELIXIR Toxicology community is co-leaded by SysTox (K. Audouze). The main goal is to support the integration of standards, tools and resources to support toxicology research projects and risk governance at the national and international levels.
HERA
HERA : H2020 project – The overall aim of the HERA project is to set the priorities for an envionment, climate and health reserach agenda in the EU.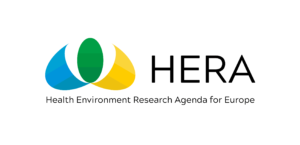 HBM4EU
HBM4EU: H2020 project with the aim of coordinating and advancing human biomonitoring in Europe to provide evidence for chemical policy making.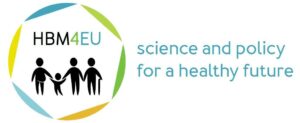 TABAC
INCa et IRESP project: Co-exposure to cigarette smoke and tumor microenvironment & breast cancer aggressiveness.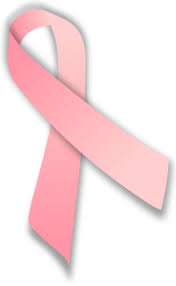 MULTIMIX
MULTIMIX: ANR project – Multidisciplinary approach to better understand aroma perception of flavor mixture.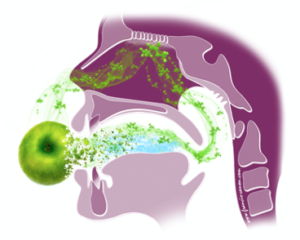 ReadEDTest
A self-questionnaire to enable researchers to assess the status of their in vitro test for endocrine disruptors.


CREATIvE
CREATIvE : ANR project coordinated by the SysTox group. Systems toxicology of pollutant mixture released from grafted adipose tissue.